Meet Our Team
Bridgeview Family Dental is proud of the great work and compassionate services that our staff provides. Our team loves working with new and returning patients alike to create custom treatment plans that will work with each patient's unique dental needs. We want to create a calm, completely judgment-free environment that makes it easy to receive the precise care that you need. We look forward to working with you and your family very soon!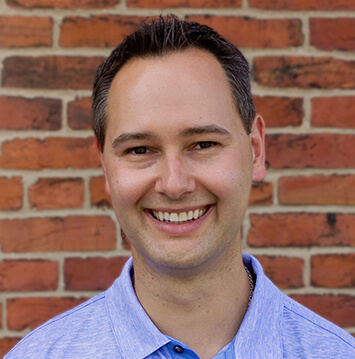 Jonathan Stopyak, DDS
Dr. Jonathan Stopyak enjoys developing relationships with his patients by taking the time to get to know each of them personally. It is his hope that each of his patients will look forward to their time visiting our office and working with our welcoming staff. Dr. Stopyak enjoys treating patients of all ages, including children. He believes that good overall health cannot be achieved without having a healthy mouth and a bright smile.
Dr. Stopyak's educational background includes both a Bachelor of Science in Biology and a Doctorate of Dental Surgery from the University of Detroit Mercy. He is a member of the tripartite of the American Dental Association, the Michigan Dental Association, and Thumb District Dental Society. He actively participates in the Comprehensive Care Club (the local chapter of the Seattle Study Club) to stay current in the changing field of dentistry, and to keep up with evolving dental technologies and advances.
Dr. Stopyak is a Metro Detroit native who grew up in the suburb of Fraser. He and his wife, Jessica, met in junior high. They were married in February 2014, and they have two beautiful daughters. Dr. Stopyak enjoys family time, being outdoors, "Up North" getaways, and summertime fun by the water. Dr. Stopyak's goal is to provide you and your family with top-notch dental care in a comfortable and relaxed setting. He will always welcome your questions and concerns, and he will offer you every available treatment option. His aim is to allow you to make the best decisions when it comes to determining your individual treatment needs. Our office utilizes the latest techniques and treatment methods, so you can rest assured that your family will always be receiving high-quality, modern dental care.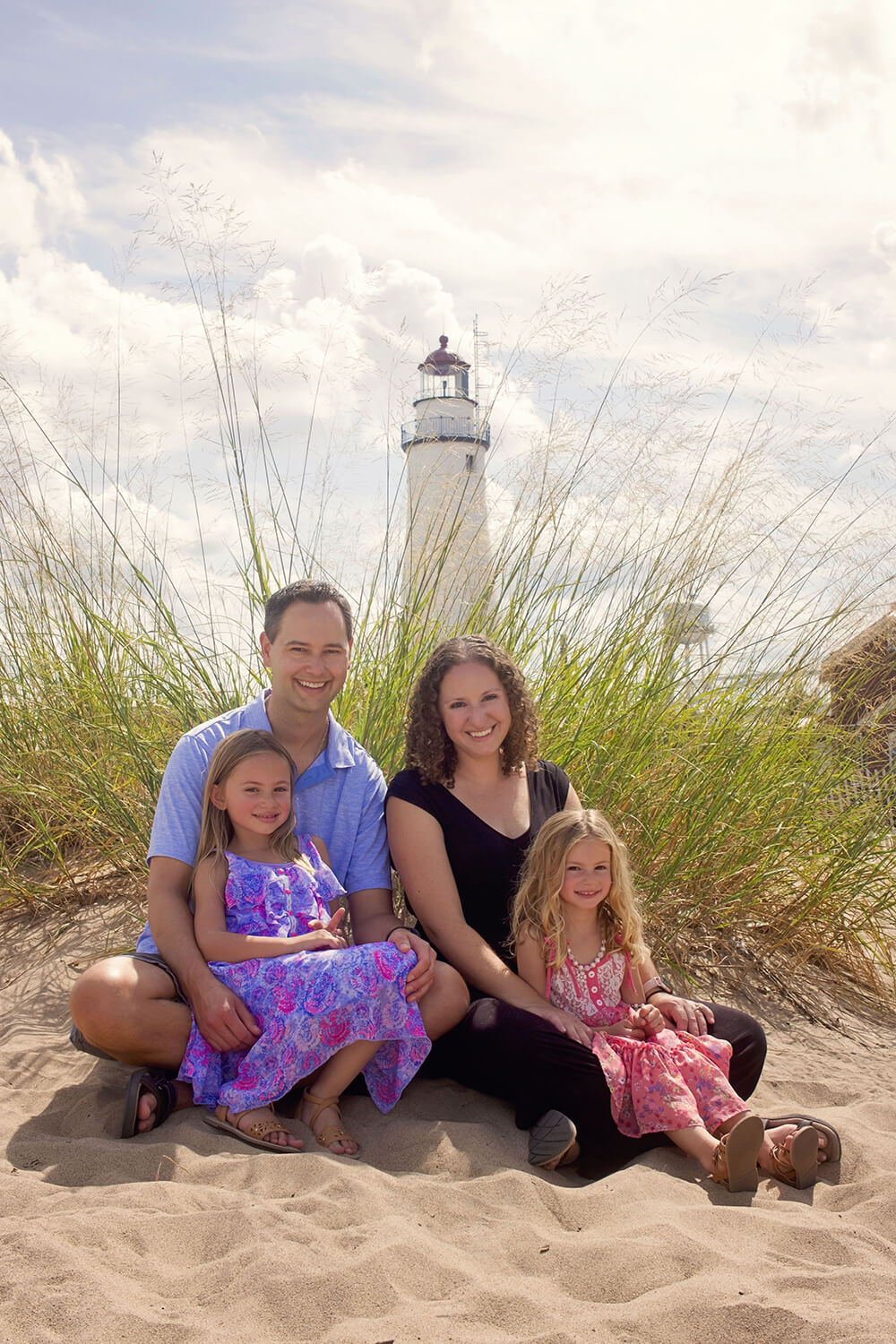 Our Team
Jill, Hygienist
I am one of Dr. Stopyak's Registered Dental Hygienists who enjoys providing dental care and forming patient relationships. I have worked as an RDH for 31 years and as a dental assistant for six years before that. I have been a lifelong area resident and enjoy taking care of my animals, traveling, skiing, gardening, and most of all, spending time with family and friends.
Diane, Hygienist
I am from Fort Gratiot. My family had a cottage here for generations, and I moved here in high school. I've been married for 30 years and have two children. I attended Mott Dental Hygiene School and have had the pleasure of working with Jill for 25 years and counting. My hobbies are traveling, playing tennis, and boating.
Christina, Front Desk
I have been in the dental field for over 12 years. My sister stirred my interest after she became a dental hygienist. I am blessed to be married to my best friend, sharing our life together with our baby girl and two spoiled boxers. I enjoy playing softball and taking courses to learn about essential oils and their benefits.
Christy, Front Desk
I have been married to my husband for 26 years. We have two adult children, one beautiful granddaughter, and two lovable granddogs. We also have a very spoiled dog named Nova. I enjoy going for walks and spending time with my family. I have worked in the dental field for 18 years. I started off in an oral surgeon's office and then moved to general dentistry. I am blessed to be a part of the team.
Jen, Dental Assistant
I have been married to my husband, Rob, for 25 years. I have two adult children. I'm a Registered Dental Assistant and have been in the dental field for 30 years. Some of my favorite things in life involve camping, gardening, and spending time with my family.
Karen, Dental Assistant
I have worked in dentistry for about 35 years. I worked with Dr. Setter and Dr. Overly before working with Dr. Stopyak. I have been married to my husband Dan for 37 years, and we have two adult children together. I can say this is a wonderful office to work with, having worked aside many talented and awesome team members throughout my career. In my free time, I enjoy designing homemade gifts, reading, and spending quality time with family and friends.