About Bridgeview Family Dental
Our dental office in Port Huron was designed with the wants and needs of our patients in mind, both in terms of treatment options and amenities. We want your experiences with us to always be both pleasant and productive. If you haven't scheduled an appointment with our practice yet, feel free to give our front office a call, or send us a message through our virtual contact form to request one!
Contact Us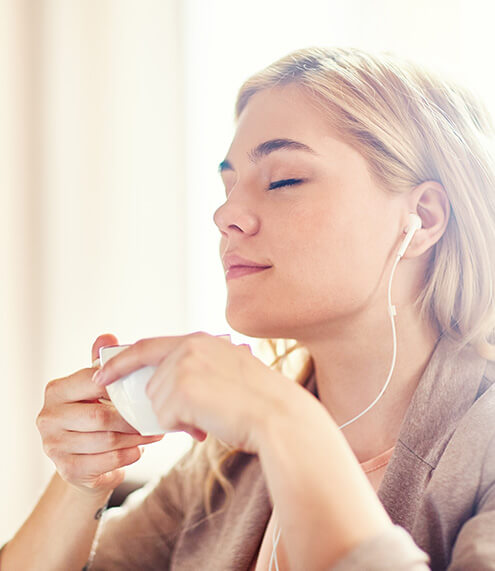 Our Amenities
When you enter our practice, we want you and your family to be instantly put at ease by our welcoming atmosphere and relaxing amenities. We believe that modern dentistry should include having an updated office that makes dental visits a serene experience! Our amenities include:
Blankets
Private Treatment Rooms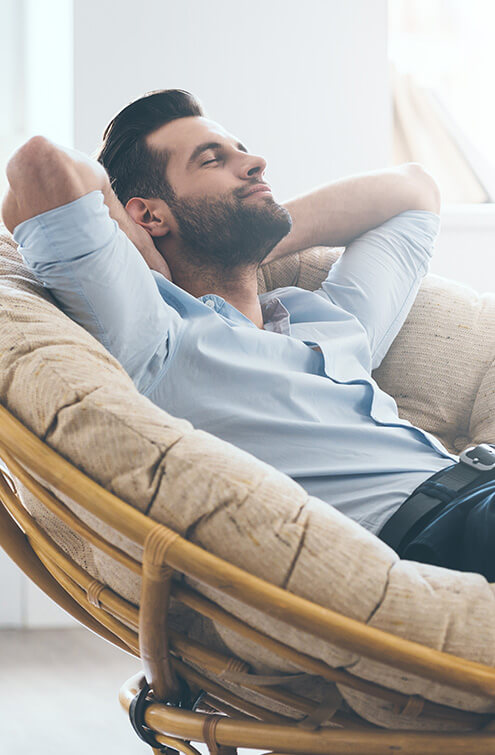 Modern Technology & Sedation
Bridgeview Family Dental is proud to offer exceptional dental care using the latest in dental technology. We continually strive to stay on top of the advancements that are made in dentistry in terms of the equipment and methods that we use.
Intraoral Cameras
Intraoral cameras allow the patient to get a detailed look at exactly what their dentist is seeing. These handheld devices stream live video to a computer screen and can capture images that can be saved to the patient's file for future reference.
Digital X-Rays
Digital X-rays emit up to 90% less radiation than traditional X-rays, making them a safer alternative. They instantly capture detailed images that can be enhanced, so dental issues can be diagnosed and treated as quickly as possible.
Nitrous Oxide
Nitrous oxide is a clear gas that a patient breathes in during treatments to relieve anxiety and feel more comfortable in the dental chair. Nitrous oxide is safe, effective, has minimal side effects, and wears off within minutes of breathing normal oxygen.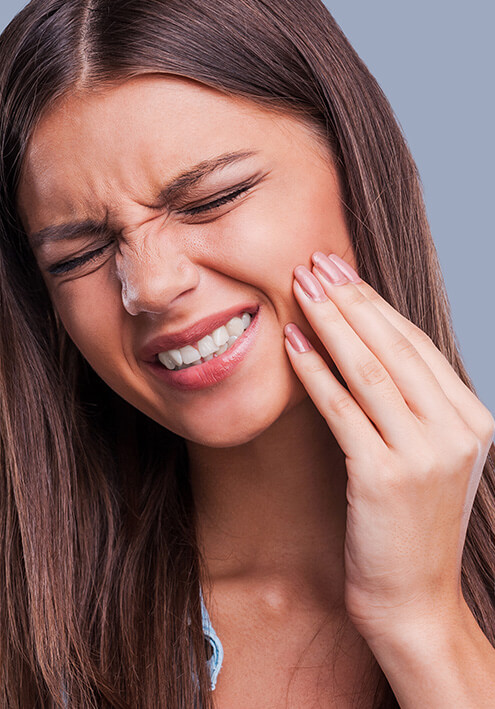 Emergency Appointments
Dental emergencies can be stressful, but at Bridgeview Family Dental, we strive to offer efficient emergency care that will treat your dental issues quickly and effectively. Dental emergencies are typically situations in which there is an excessive amount of dental bleeding, swelling, or pain that must be treated as soon as possible. Whether it's a broken or knocked-out tooth, loose adult teeth, or a dental abscess, we recommend giving our office a call right away. Once your emergency appointment is scheduled, we'll begin preparing a treatment room.
Contact Us