Flexible Financing Options
At Bridgeview Family Dental, we firmly believe that everyone deserves access to high-quality, affordable dental care. With this in mind, we proudly offer a variety of ways that patients can choose to pay for their dental treatments. If you have any financial questions or concerns, feel free to contact our front office for more information. We work hard to provide custom treatment plans and flexible financing options that can help families regularly receive excellent dental care!
Contact Us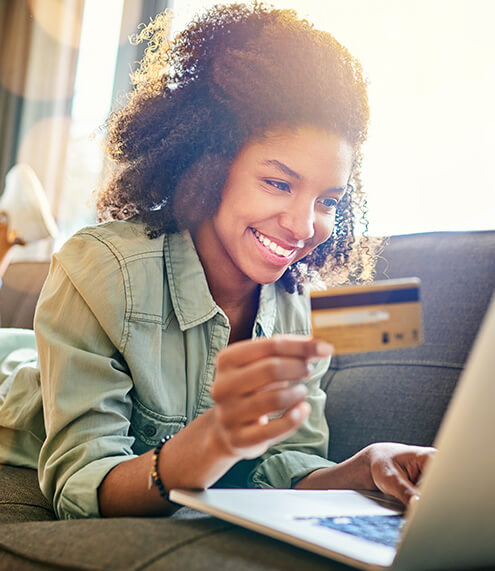 Payment Methods
In an effort to keep our quality care as accessible and affordable for as many families as possible, Bridgeview Family Dental offers and accepts several payment options. Our acceptable payment methods include:
Cash
Debit and Credit (Discover, Mastercard, Visa, American Express)
FSAs and HSAs
Dental Insurance
CareCredit® Payment Plans
In-House Dental Membership Plan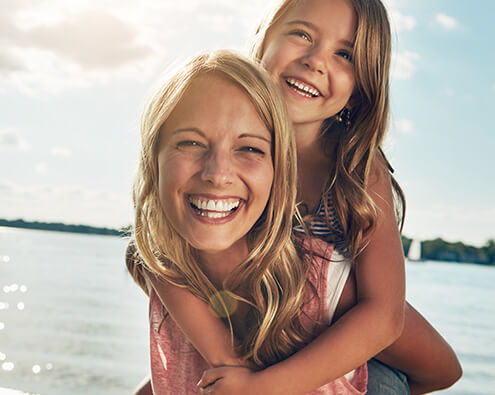 Dental Insurance
Bridgeview Family Dental is an insurance-friendly practice, and we accept both in and out-of-network plans. Our front office team can help you maximize your benefits while reducing your out-of-pocket costs. We are also happy to file, track, and update claims on your family's behalf, so you can spend more time focusing on your oral health and treatment plans. If you would like to know what services your specific plan will cover, we recommend contacting our front office by giving us a call.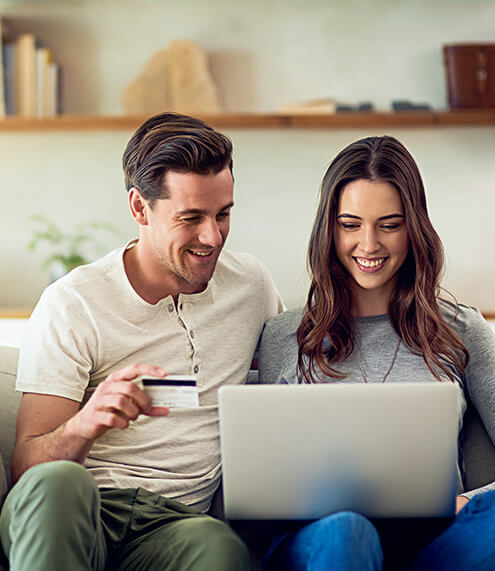 CareCredit Financing
Our team understands that upfront costs can prevent patients from receiving the dental care that they want and need, which is why we accept third-party payment plans through CareCredit®. CareCredit is a credit card that is specifically used to split dental and health care costs into equal monthly payments that accrue very little to no interest. Payment plans can span from six months to two years, and applications are typically approved within minutes. To learn more, feel free to get in touch with our front office or visit CareCredit's website.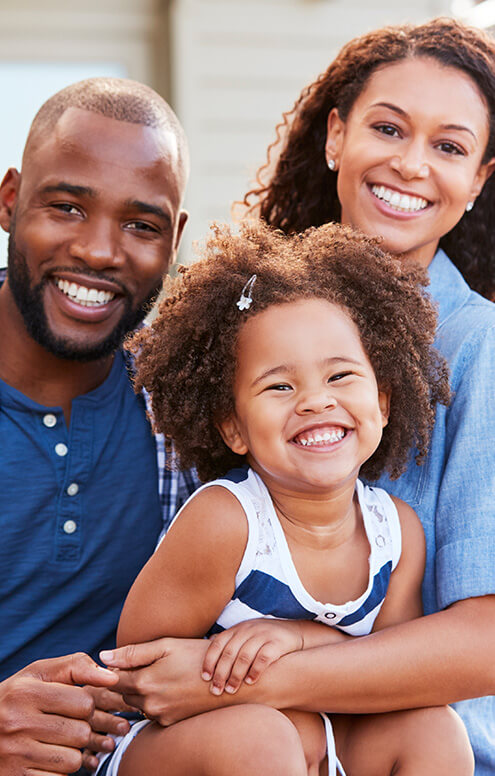 Dental Membership Plan
Our in-house dental membership plan allows patients to receive the routine preventive care they need and reduces the costs of other services. Each plan includes annual preventive treatments and great discounts on our restorative and additional preventive services. Our plan is only $359/year and comes with no waiting periods, annual maximums, or pre-authorization requirements. Benefits begin immediately upon enrollment, so call our office to learn more and to enroll today!
Annual benefits include:
Two routine cleanings & exams
50% discount on perio maintenance
One emergency exam (if necessary)
Four bitewing X-rays
Full-mouth X-rays every five years
Two fluoride treatments
20% discount on treatment without lab work (fillings, sealants, scaling, etc.)
15% discount on treatment with lab work (crowns, bridges, implants, dentures, etc.)
Have a question about financing your care? Please don't hesitate to contact our friendly front office team for assistance.
Contact Us